EXPERIENCE LUXURY AT THE BLISS
Located merely10kms away from the Jim Corbett National Park, 'The Bliss' is a perfect place where you can unwind, relax, and rejuvenate with your loved ones. It is the firstever elite family club-cum-hotel in Uttarakhand, offering exquisite five-star facilities under one roof.
Radiating warmth, the Grand Lobby of this club-cum-hotel is elegantly spacious.The Bliss houses lavish five-star restaurants, swimming pools, kitty halls, indoor games, guest rooms, banquet halls, an exclusive card room, a gymnasium and a party lawn for hosting several events right from social get together to wedding receptions. The children can have a gala time at a play area made exclusively for them.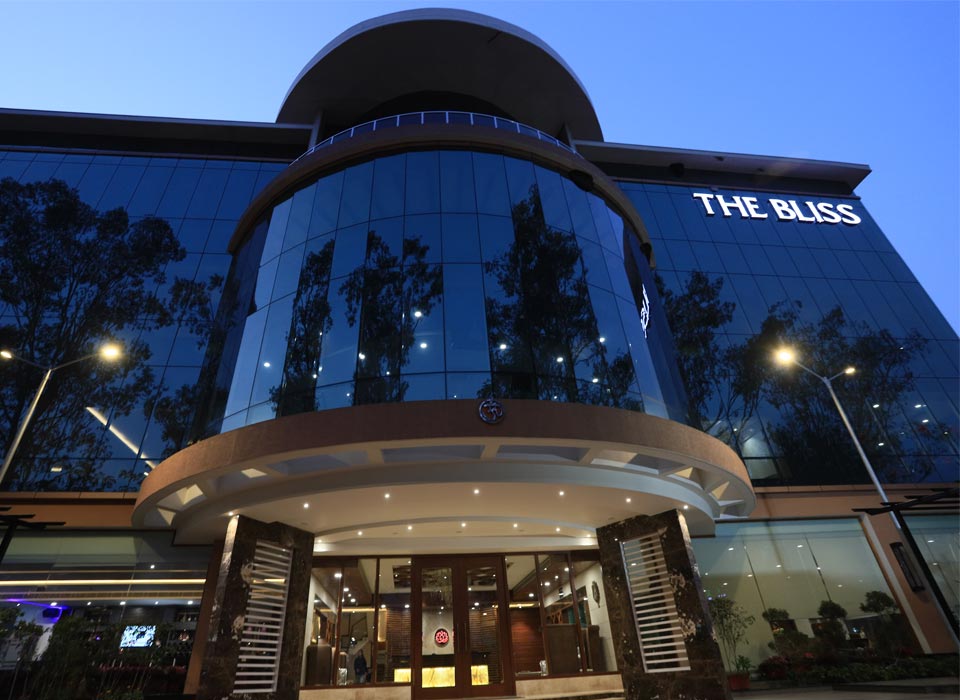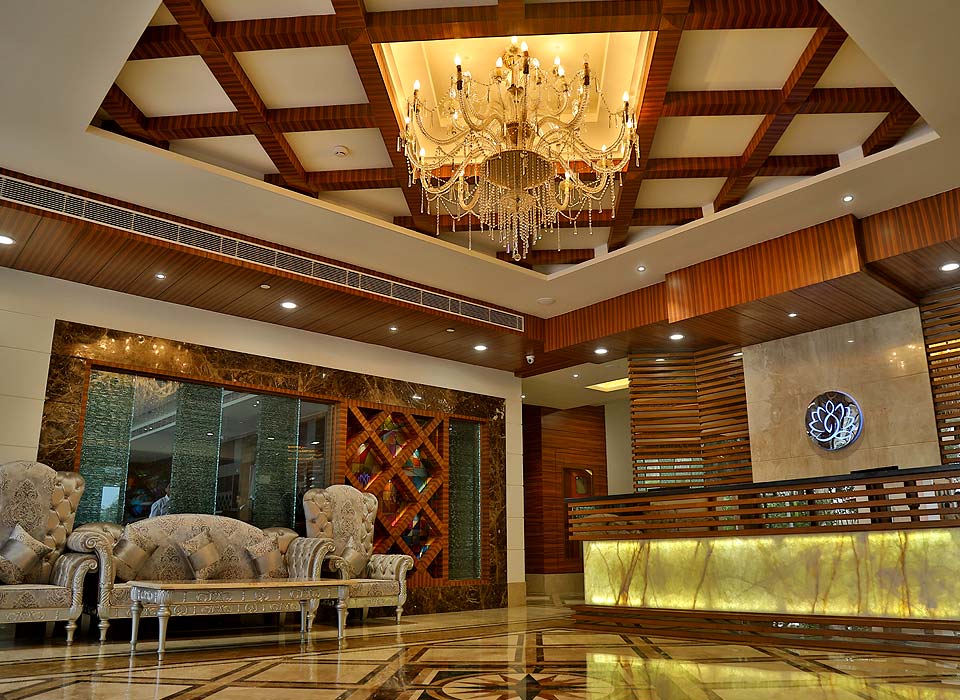 Our guestscan indulge in a variety of social, recreational, fitness activities in a well-planned, secured & state-of-the-art infrastructure and facilities. As a guest one can also indulge in a lavish and pampering spa to rejuvenate and experience the body reconnecting with the soul.
The Bliss caters to an array of choices for socializing ranging from hosting a kitty or a birthday party to simply interacting at our terrace lounge under the star-studded sky. The spacious and lively bar space in the club draws equally both the young and not-so-young crowd.
The twin swimming pools that are perfect for children and elders, are resplendent, and make for an ideal retreat for the guests to relax, read a book or sip on a refreshing drink by the pool's turquoise waters.
The Bliss on the whole offers an experience that should be lived to be believed. Break free from the mundane city-life by simply chatting over cocktails under the umbrella-shaded lounges.
Restaurant & Bar
Pool & Spa
Social Activity